Oxnard Appliance Repair
Same-Day 
Appliance Repair
Our team of technicians has over 25+ years of experience repairing appliances. We always provide satisfactory customer experience at an affordable rate. Not to mention, we provide same day service for all your repair needs.
Call Us
Schedule an appointment with our team.
Receive Estimate
Customers are eligible to receive free estimate towards repair.

Repair
Sit back and let us repair your appliance for you.
In Need Of Appliance Repair?
Give us a call to schedule a service request for the same day.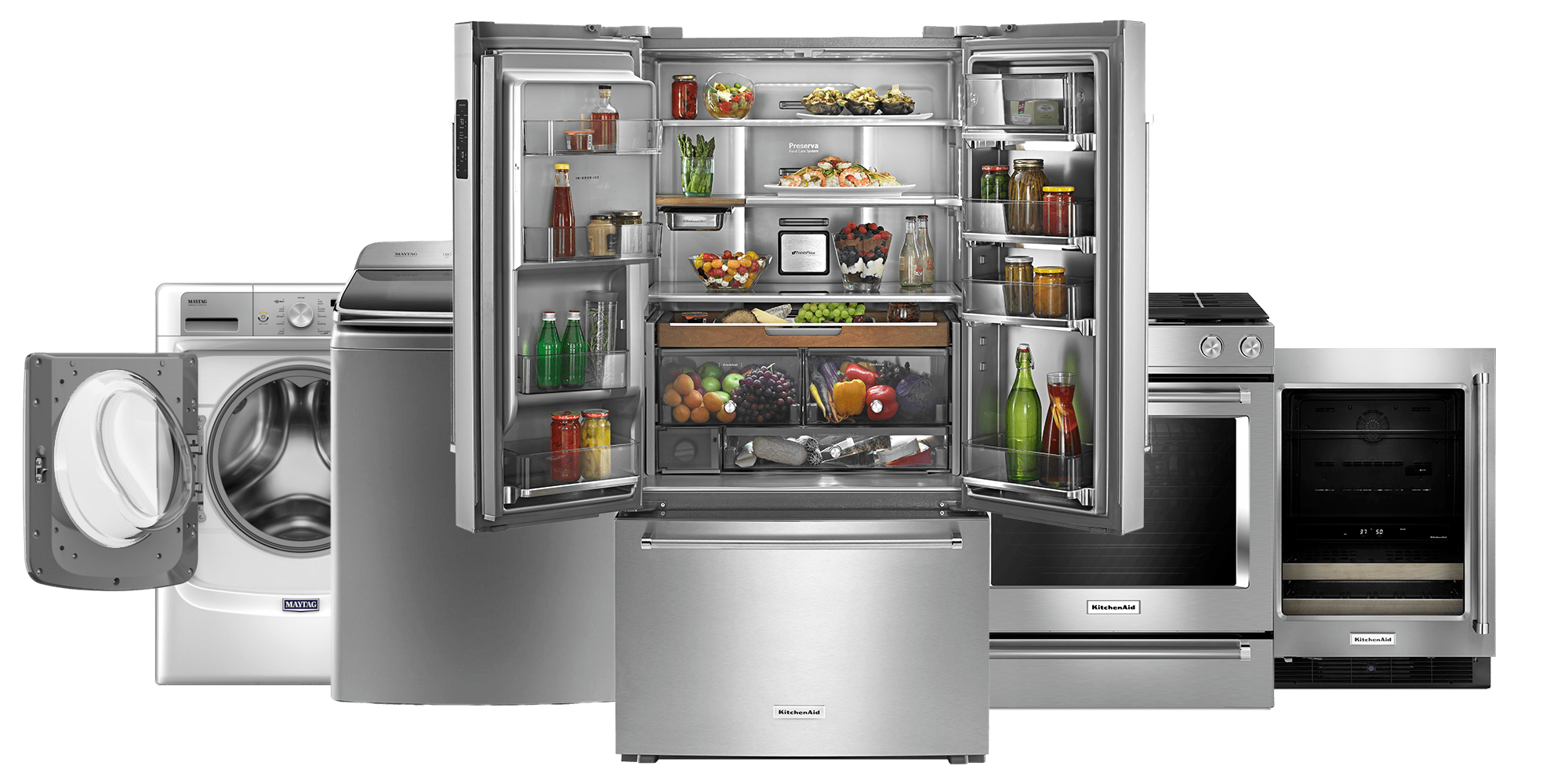 If it's,
Commercial or Residential. We do it.
Our repair experts have the experience to work on any model and brand in your home or business the same day you contact us.
WHAT PEOPLE SAY
We love when our customers are happy.
"Couldn't be more happier than the service I was provided in the LA area by these guys. Very prompt and easy going."
Cindy C. – Dishwasher
"A+ Repair, thanks so much for helping me out with my icemaker. Really satisfied with the repair."
Joe M. – Icemaker
"Definitely going to recommend Oxnard APR to my friends and family, they saved my Thanksgiving dinner because my dishwasher was leaking."
Jack N. – Dishwasher
Receive A Free Estimate
If you choose to use our repair services, your estimate for the repair is FREE!
We provide same day service guaranteed for all our customers to fit their schedule in the Oxnard and surrounding areas. Give us a call today to get started.